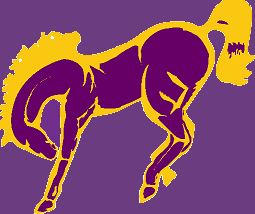 Consent or Declination for CUE COVID-19 Molecular Rapid Testing at ISD 361 Schools ISD 361 is offering onsite weekly testing for COVID-19. By signing this form, I acknowledge...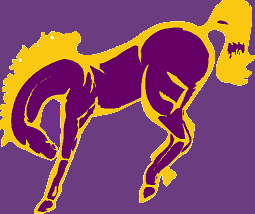 Dear Parents and Guardians, We know that last year was tough, but we're excited to have students back 5 days a week this fall. We are committed to taking the steps necessary t...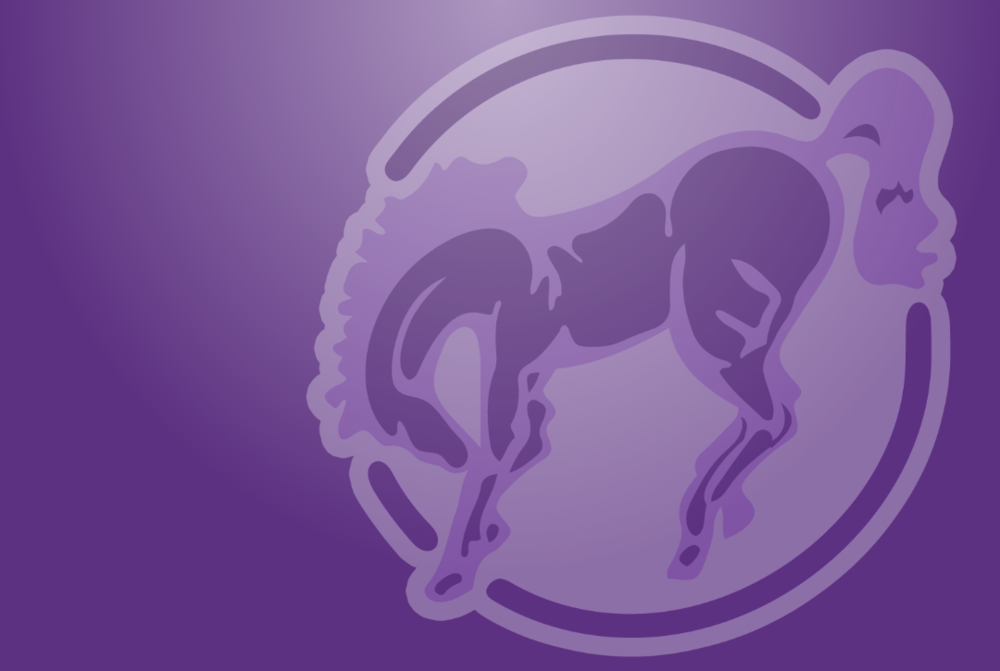 ISD 361 Parents and Guardians, The recent rise in Covid – 19 cases throughout the area is affecting more families than we had hoped with the need to quarantine. Distric...