Bronco Attendance Campaign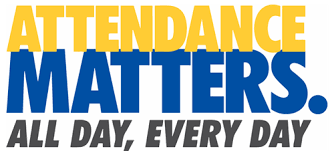 Feeling the Love on Valentines Day. Border Boost dropped off proceeds from recent shake sales at FHS in excess of $400. Thank you for partnering with the district for the benefit of our students. Go Broncos!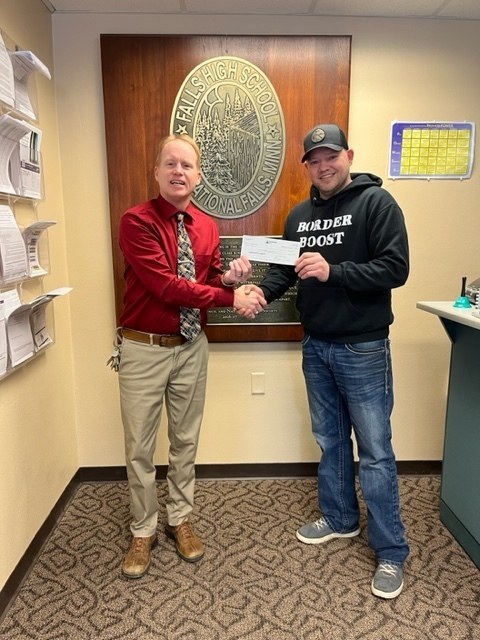 ISD 361 is hiring for a maintenance position!

Students, staff, and the community are invited to wear green on Thursday, February 16th, 2023 in support of the Stick it to Stigma hockey game to promote mental health awareness on that evening at Bronco Arena.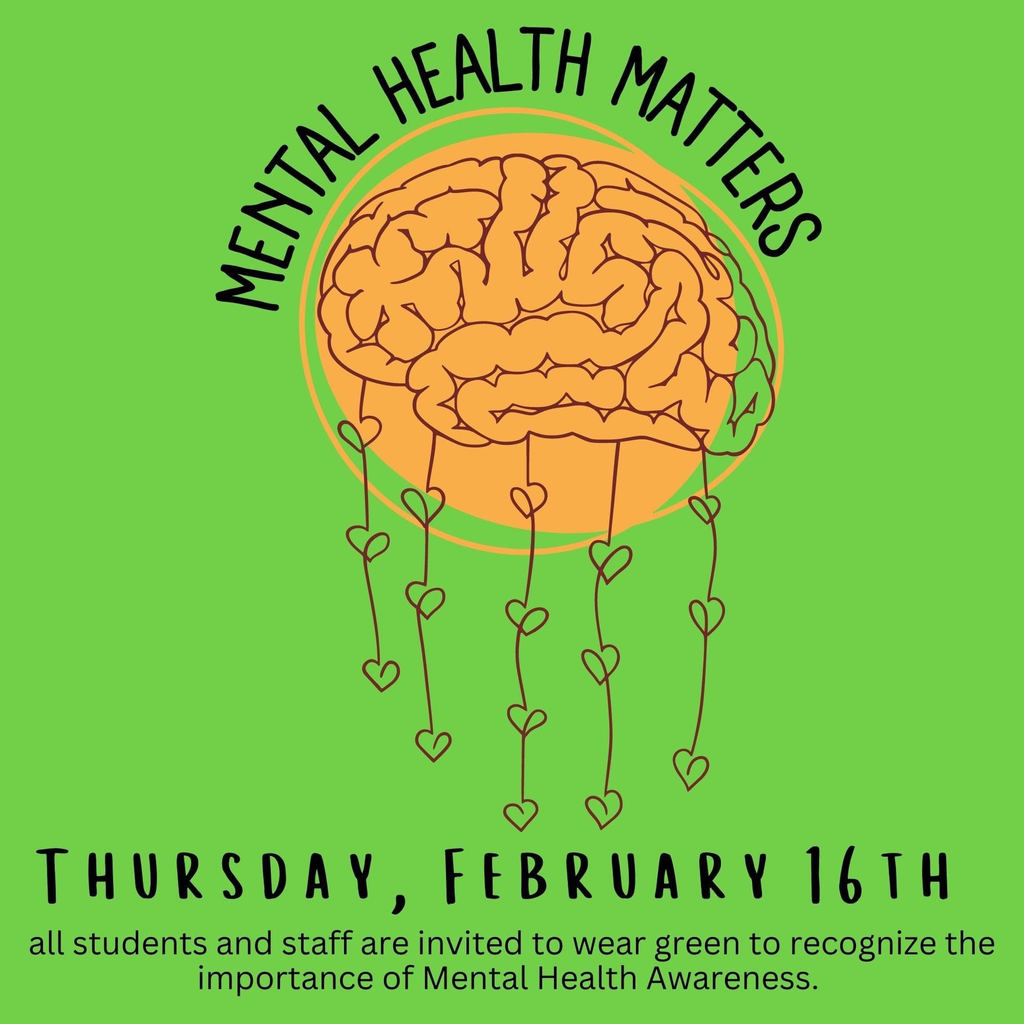 Program that could help qualifying family with home Internet fees. Local contact information on the flyer for assistance.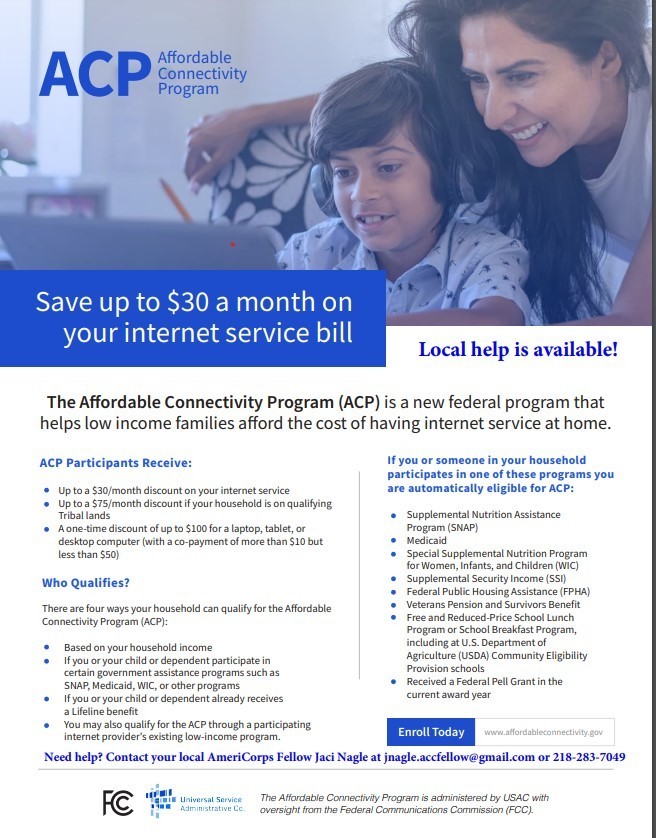 Falls High School is hiring Summer Student Workers!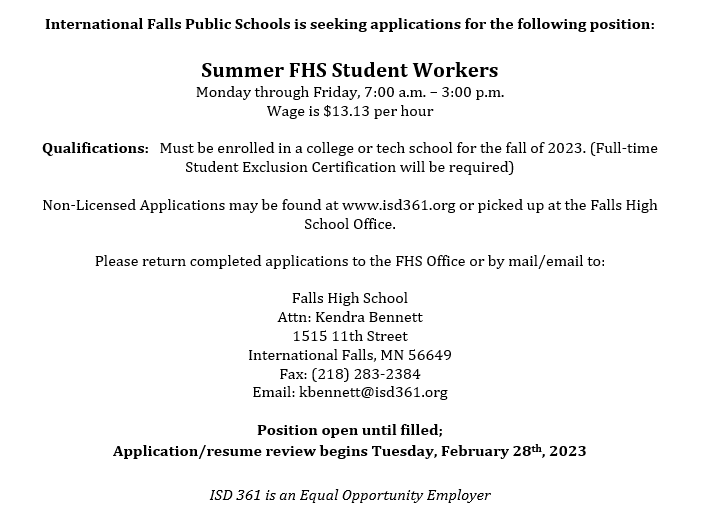 Bronco Attendance Campaign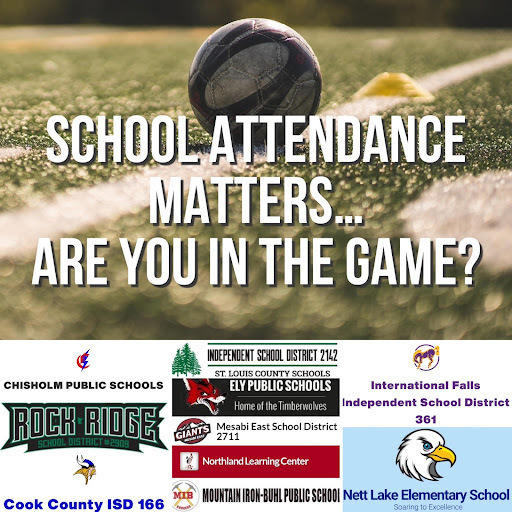 Bronco Attendance Campaign


Bronco Families, Below is the February Home/School Attendance Newsletter. Please take a moment to read the positive school attendance news as we continue to make school attendance and family education one of our goals for the 22/23 school year! February Home/School Attendance Newsletter -
https://www.smore.com/13m68
#schoolattendancematters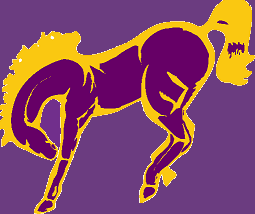 It is that time of year when we start to build the schedule for next year. I will be in the classrooms this week to hand out course registration sheets for students to take home to select courses for next year. Please select courses, sign the form and return the form to the instructor listed on top of the registration sheet by February 17th. The course description book and additional registration forms are available online under guidance and counseling/registration or in the counseling office at FHS. There is also a PowerPoint presentation for your review that covers registration options for grades 9 through 12. See Here:
https://www.isd361.k12.mn.us/page/registration
Registration is very important to a student's future education because the administration builds next year's schedule based upon all student requests. Typically the courses with the most requests are the ones we will offer to students the following year so to help us maintain small class sizes and applicable electives return all course requests before next Friday February 17th. Direct questions to the counseling office.

Stick It To Stigma game - Feb 16th at Bronco Arena Falls Broncos vs Lake of the Woods Bears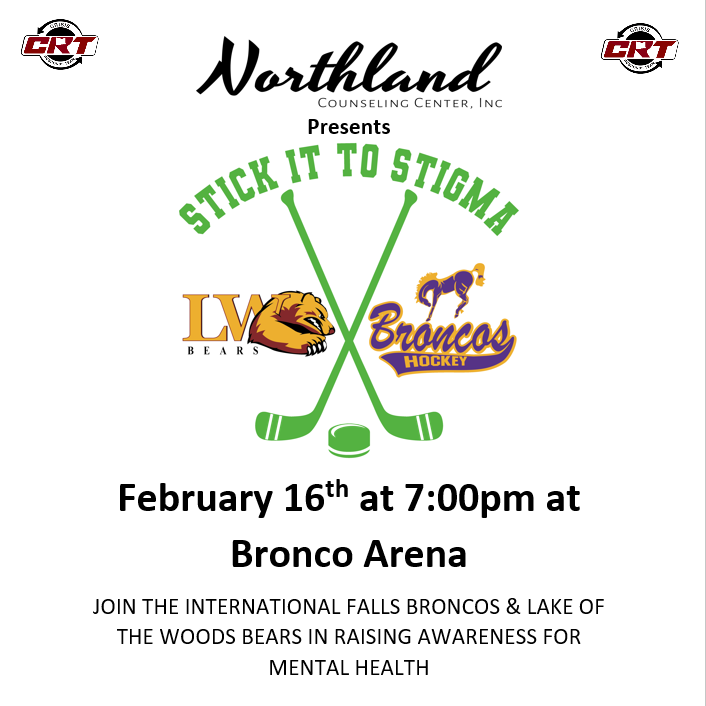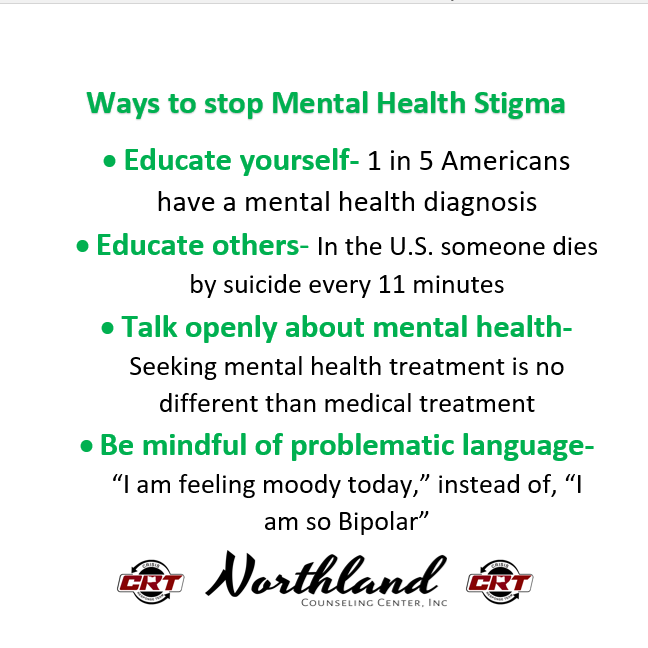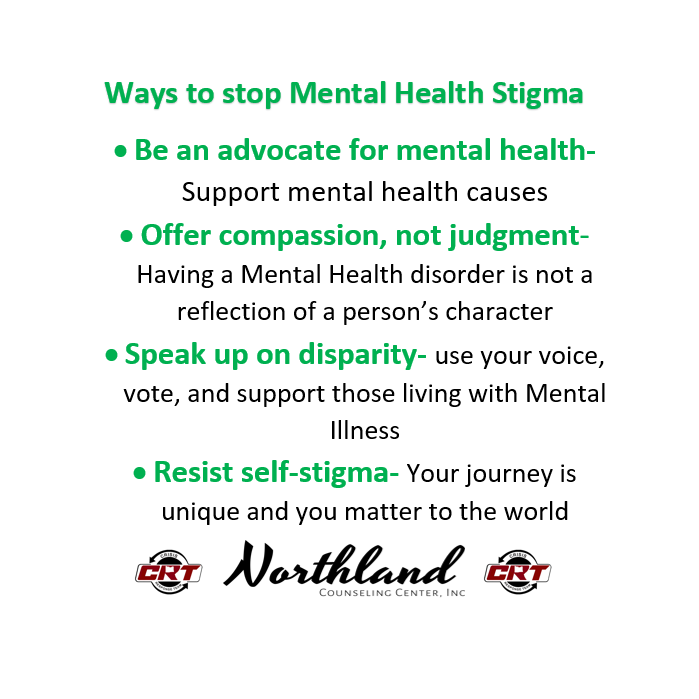 Good Evening, ISD 361 will be starting school 2 hours late tomorrow due to the projected temperature and wind speed resulting in a forecasted wind chill at a level that we have chosen to start school 2 hours late. Buses will pick students up 2 hours later than normal and families that drop children off at school should drop off 2 hours later than normal. There will be no breakfast at school when students arrive. Sorry for the inconvenience this puts on families and we hope the early notification helps in planning. Staff can access district email for specific instructions on start times. Have a great evening.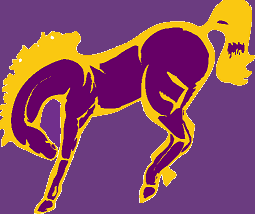 ISD 361 is hiring a Youth Activities Coordinator!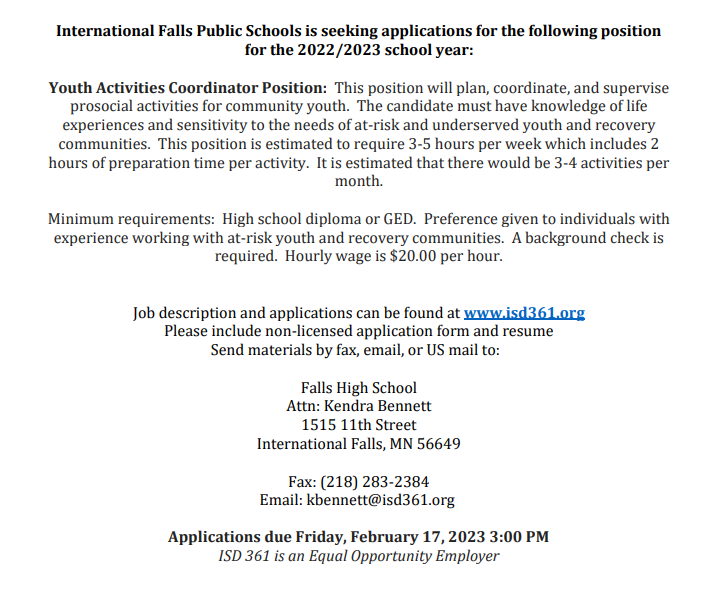 ISD 361 is hiring a Band Teacher.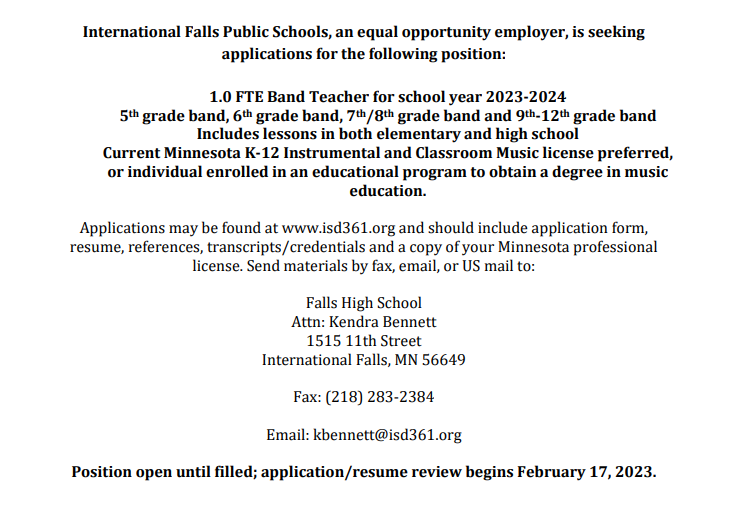 Parents and students of tenth grade students going into eleventh grade next year are invited to a tenth grade course registration meeting next Wednesday February 8th at 5:00 p.m. in the Falls High cafeteria. A powerpoint presentation covering all options students have for eleventh grade registration will be covered to include: college in the high school (CIS), Falls High School course offerings for high school credit only, CIS - GPA requirements for both grade eleven and grade twelve, weighted grades and class rank, honors requirements, PSEO and Falls High School graduation requirements. Registration forms, course description booklets and the tenth grade powerpoint presentation are available online at FHS web page under Programs and Services/Counseling/Registration. Direct all questions and concerns to the counseling office. Best Wishes!

Attendance Matters Broncos!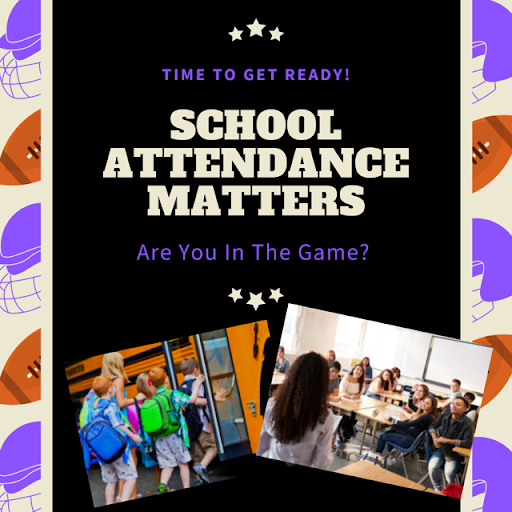 Let's Stick it to Stigma on Thursday, February 16th at 7pm at Bronco Arena in International Falls! Come on out to cheer on your team and help us end stigma and raise awareness for mental health. Throw on your purple and gold or maroon and gold and add a little green to support mental health! NCC will be there with some swag and information for fans. Mental Health matters and it's affecting our youth more than ever. -According to NAMI, 50% of lifetime mental illness begins by age 14. -1 in 6 youth experience a mental illness each year. -Suicide is the second leading cause of death among people aged 10-14. -1 in 5 adults experience mental illness each year. -Roughly 50% of youth with a mental health diagnosis receive treatment. -Depression is a leading cause of disability worldwide. -The average delay between onset of symptoms and treatment is 11 years. Mental health affects everyone and we've teamed up with the Broncos and Bears to help spread the word that help is available and there is no shame in seeking treatment. Stay tuned for more info to come!💚 Be sure to get there early, we've got something cool planned during warm-ups😉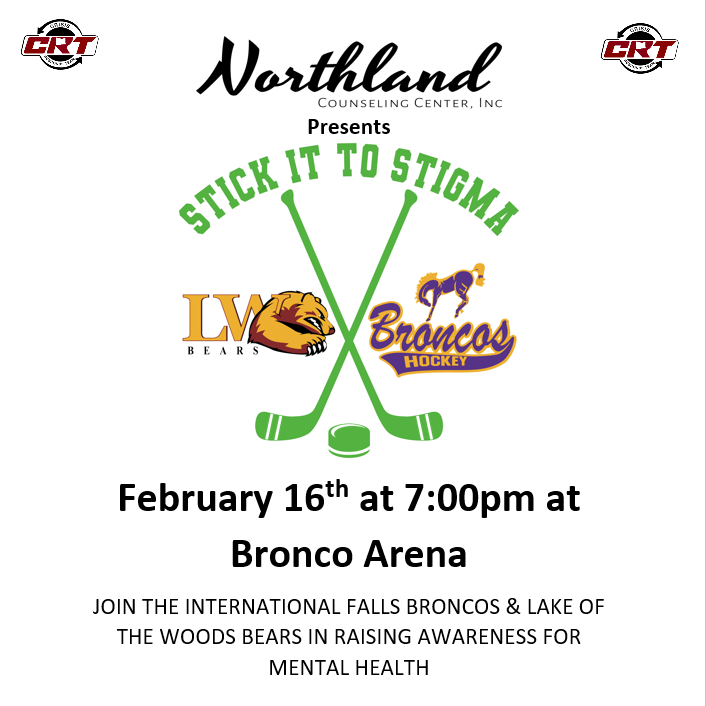 Attendance Matters Broncos!

Attendance Matters Broncos!

Happy New Year Bronco Families, Attached is the January Home/School Attendance Newsletter. Please take a moment to read the important school attendance news as we continue to make school attendance and family education one of our goals for the 22/23 school year. The newsletter highlights our School Attendance Matters…Are You In The Game theme. Our January goal will be a new year, a new start to positive school attendance each week. This includes minimizing school tardies. Please revisit our school start and end times and policy embedded in this month's newsletter. This "attendance play goal" involves some home/school teamwork and positive school attendance conversations and staying healthy. Let's continue to work together on the importance of school attendance! #schoolattendancematters January Home/School Attendance Newsletter -
https://www.smore.com/46zva